Funnies and Other Stuff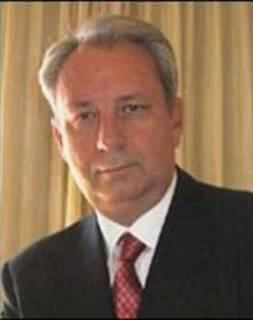 Who is this man? CEO of Exxon-Mobil? Former German Chancellor, Helmut Schmidt? Just some random bank executive? Scroll down through the rest of the fine selections to the last photo of today's edition to find out. Man, will you be surprised!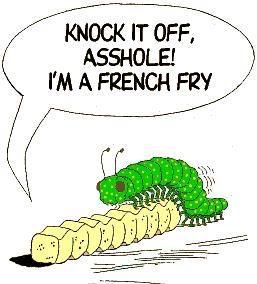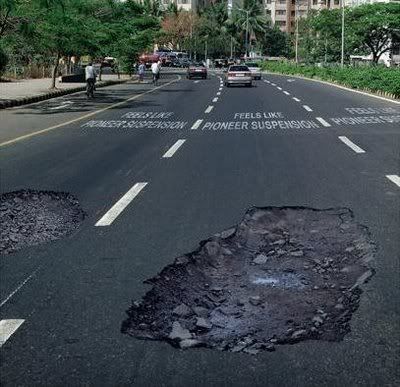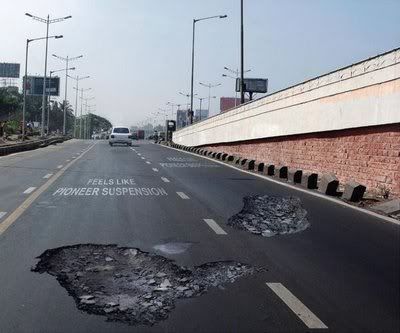 Rather gnarly pot-holes, yes? Not so fast...
Speed control, Aussie style.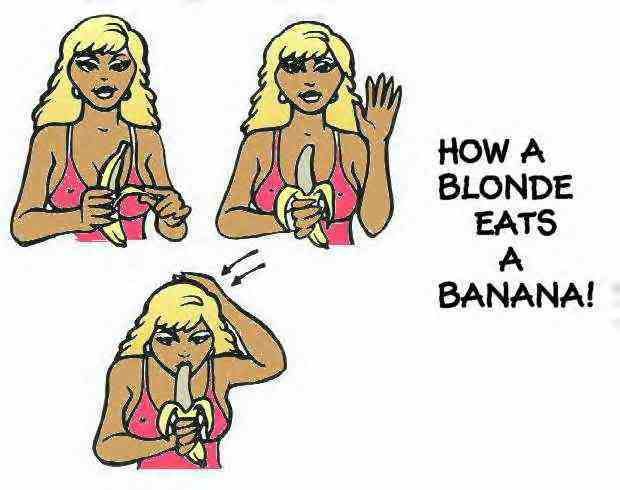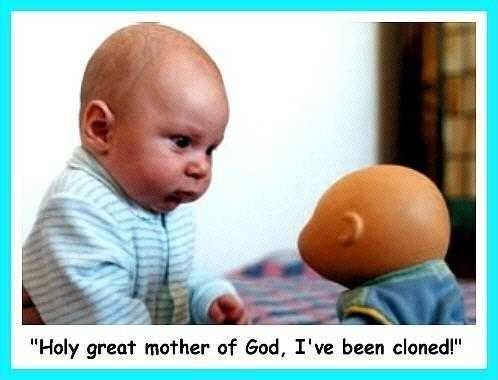 Remember the mystery photo at the top?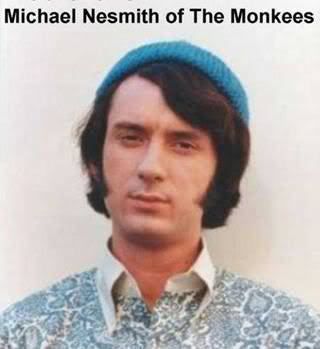 Who woulda thunk it?
Have a good one, and thanks for stopping by!
Labels: Humor