Funnies and Other Stuff
Hmmmm, there's something life-like about that beard...
Look at the following picture, and you will probably see a face. Turn your head to the right at about a 45-degree angle. Now, what do you see?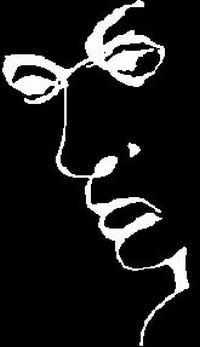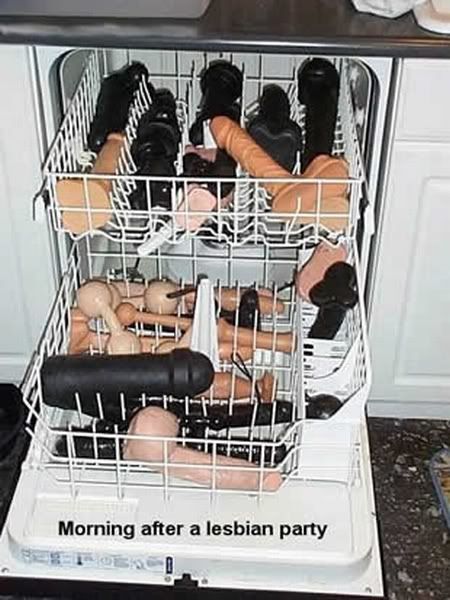 Remember this?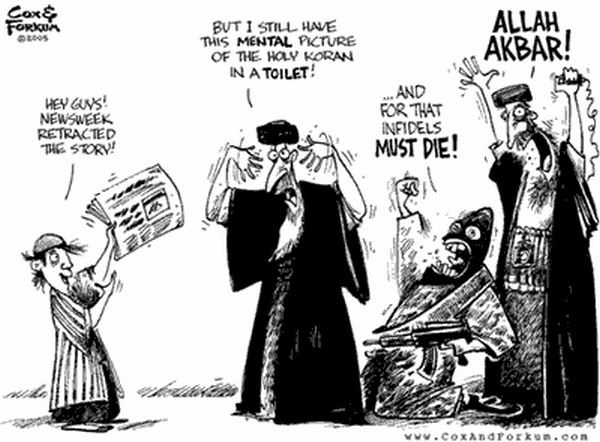 Pretty much sums-up for me the mentality of (or lack thereof) the religion of the perpetually offended. Medieval dickheads.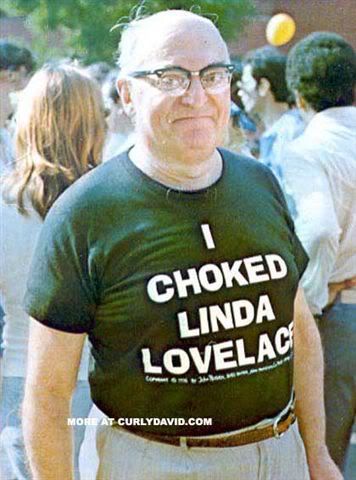 Labels: Humor